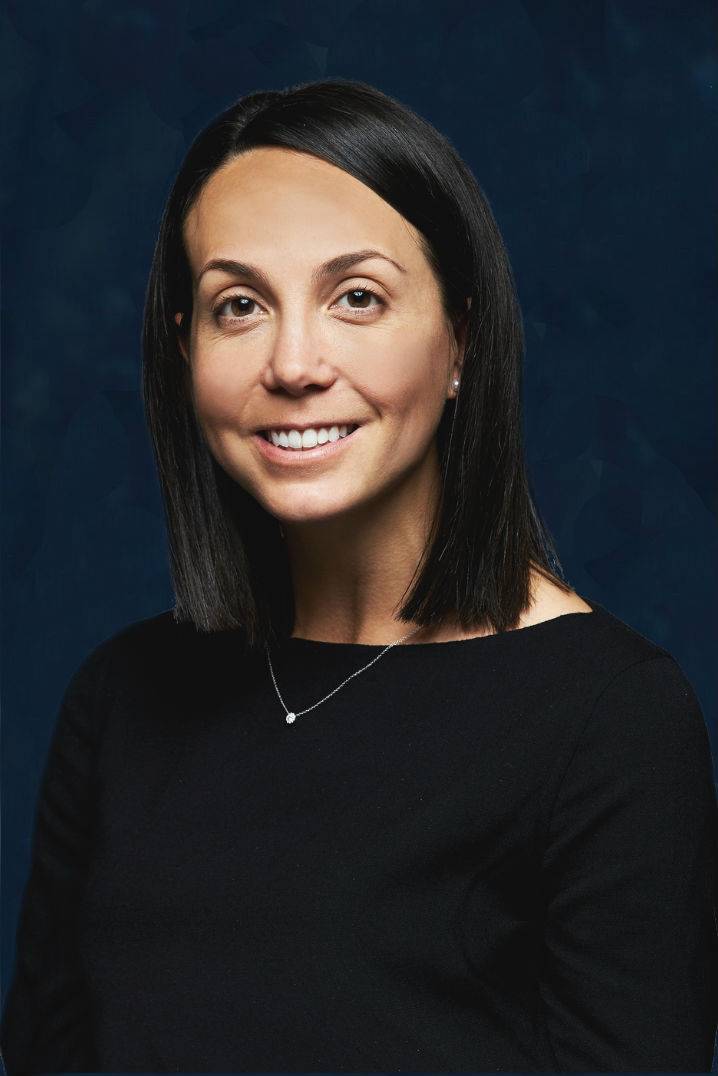 Caitlin B.L. Magraw
MD, DDS
Dr. Magraw is a board-certified, fellowship-trained surgical specialist in Pediatric Cleft and Craniofacial Surgery with expertise in the correction of congenital, developmental, and acquired surgical problems of the skull, face, jaws and mouth from infancy through adulthood. This includes the management of patients with cleft lip and palate, craniosynostosis (abnormal head shape), craniofacial syndromes, Pierre Robin sequence, skeletal facial deformities requiring orthognathic/corrective jaw surgery, and craniomaxillofacial traumatic injuries. Her goal is to provide personalized, compassionate and comprehensive care to meet each child's unique needs.
She is originally from the Washington, D.C. area and completed her undergraduate education at Georgetown University. Educated in both dentistry and medicine, she received her dental degree from Columbia University and medical degree from the University of North Carolina at Chapel Hill. She completed her residency in Oral and Maxillofacial Surgery and internship in General Surgery at the University of North Carolina Hospitals. She subsequently completed fellowship training in Pediatric Cleft and Craniofacial Surgery at the Arnold Palmer Hospital for Children in Orlando, Florida.
Dr. Magraw spends her free time with her husband and their two dogs, a Bernese Mountain Dog and Great Pyrenees. She also enjoys traveling, hiking, working out and exploring new restaurants.
Specialties: OMFS and Pediatric Craniofacial Surgery
Dr. Caitlin B.L. Magraw
Average rating:
0 reviews