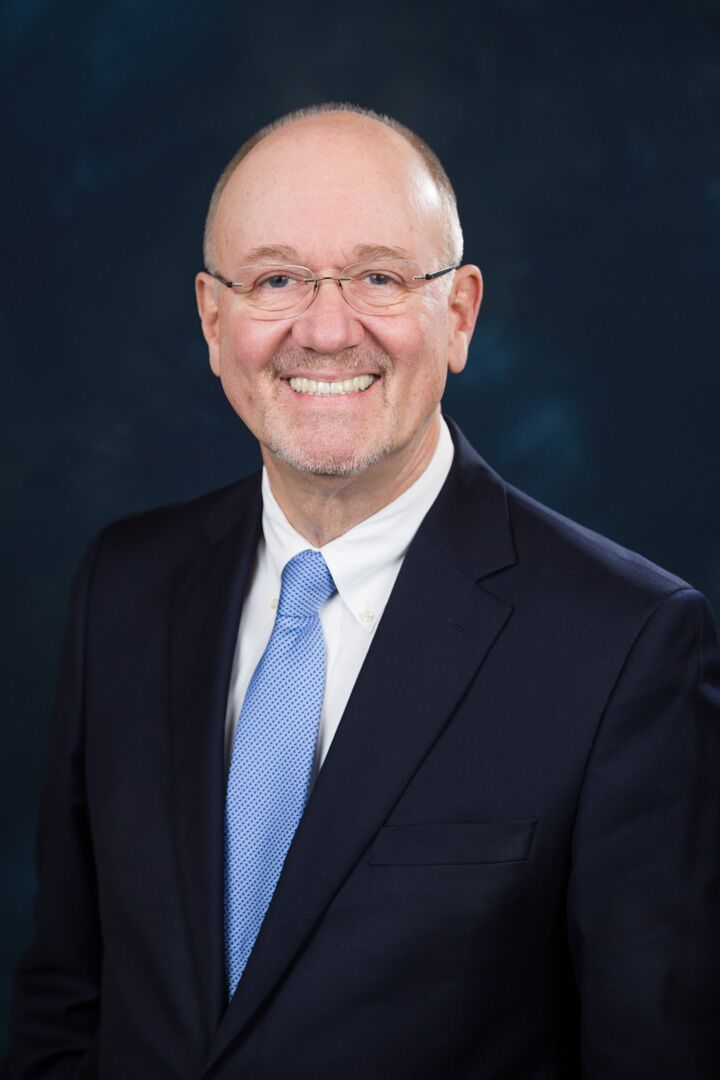 Eric J. Dierks
M.D., D.M.D., F.A.C.S., F.A.C.D, F.R.C.S.(Ed)
A founding partner of HNSA, Dr. Dierks earned his medical and dental degrees from the University of Louisville. One of just a handful of American surgeons to be Board Certified in Oral and Maxillofacial Surgery as well as Otolaryngology (Head and Neck Surgery), Dr. Dierks completed his residency in these specialties in Delaware and in Texas. Dr. Dierks' surgical practice consists of Head and Neck Cancer and Reconstructive Surgery, Craniomaxillofacial Trauma, Cleft Lip/Palate Surgery, and Oral and Maxillofacial Surgery including complex dental implant surgery. He has an extensive experience in zygomatic dental implants. Dr. Dierks is an Affiliate Professor of Oral and Maxillofacial Surgery at OHSU. He has published over 120 journal articles and book chapters on his various areas of interest and is frequently called upon to lecture both nationally and around the world.
Before he became a doctor, Dr. Dierks worked his way through college as an auto mechanic and is still interested in automotive technology. Married with two grown children, Dr. Dierks also enjoys traveling and spending quality time with his family.
Dr. Erik Dierks
Average rating:
1 reviews
Jun 16, 2019
Dr. Deirks is excellent both as a surgeon and a person.
Dr. Deirks is excellent both as a surgeon and a person. We have sent him 2 very challenging patients (severe bone loss, needing dental implant reconstruction). Both patients have been well cared for and have very positive things to say. His surgical skills, post operation follow up communication have all been excellent. I highly recommend him. Ethan Moulton DDS MS